FORUM is an Azeri professional services firm, established in 1997 to provide high quality accounting, audit and tax advisory services foreign businesses with operations in the Azerbaijan Republic. Staffed by experts in local accounting and taxation requirements and with access to qualified expatriate professionals, Forum offers a range of services. At all levels within the firm, we have significant experience of statutory accounting and tax issues facing local and foreign companies in their day-to-day businesses in Azerbaijan. We know and understand how business is done.

In October 2001 Forum created a partnership with Moore Stephens Azerbaijan which is a member of Moore Stephens International, a network of 539 offices in 93 countries.
This allowed us to provide more effectively accounting services in compliance with international standards.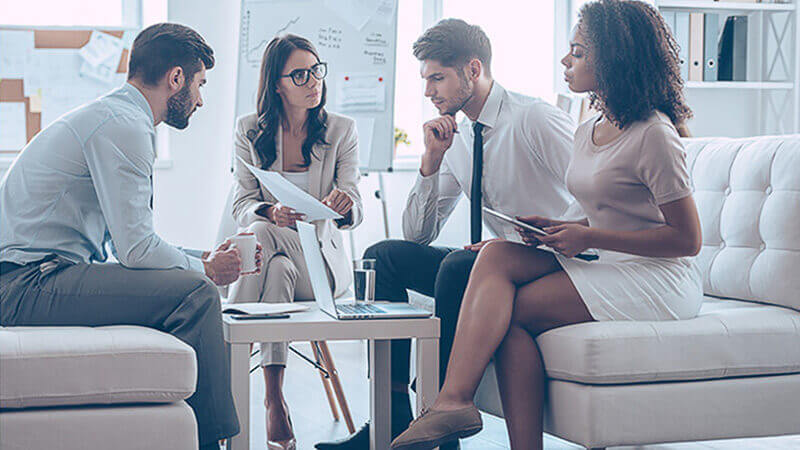 800 +
Satisfied customers

Accounting Services

Tax Services

Audit Services

Registration Services

International Services

Business Advisory Services
If you have any questions about our services, please contact us.